In bronchiectasis (BE), you may feel unseen, but you deserve to be seen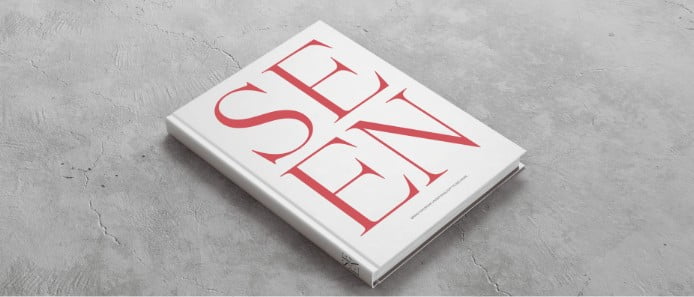 Sign up, speak up, and be informed
You'll receive useful information and resources about BE, including our limited-edition book, SEEN.
---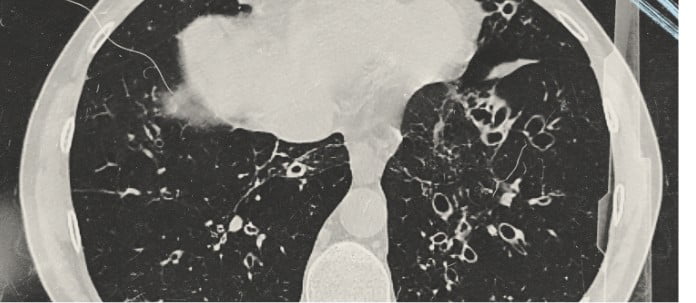 Why BE flares matter
Did you know repeated BE flares may cause permanent lung damage? Learn more about why it's important to talk to your doctor about managing flares.
---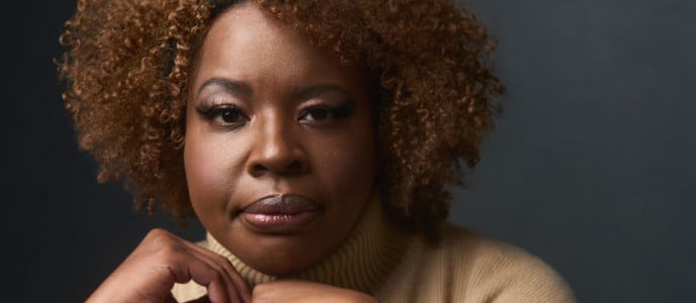 Hear real stories
There are times you simply want to listen to stories from members of the BE community who understand what you're going through.
Bronchiectasis (brong-kee-ek-tuh-suhs), or BE, is hard to say.
 And for many, it's hard to live with.
Living with BE can be challenging. That's why Speak Up In BE is here. From talking with your doctor to connecting with others in the community, we hope to provide you with information and resources that help you feel seen, understood, and supported.